The ISM Community Garden can be found at the end of the Grade 1 corridor, opposite the sand-pit next to the water fountain.
It was started in 2009 when teachers and parents from ES, MS and HS all joined hands and built our ISM Community Garden! The story of how our Community Garden formed was awarded the Design For Change Philippines 2010 Award. Watch this video to learn how it all came together…and sprouted our garden as it is today.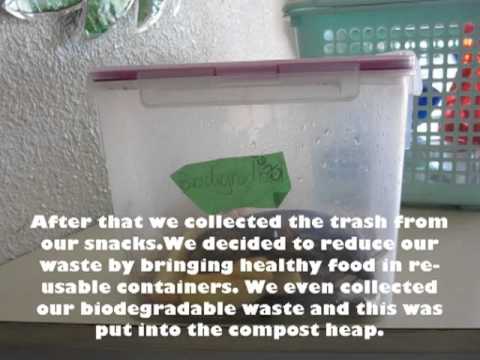 Since then we have been learning more about plants, making friends from all over our school and solving problems together. This is a fun and exciting way to discover how amazing our planet is whilst getting our hands dirty!
There are currently more than twenty different plant species, a surprising number of animals and insects and a multitude of earthworms enriching our soil.
Explore our website and find out what we are learning, how you can get involved and why our community garden is so important to us all! We want to spread the word so we can make our world a greener and more beautiful place where we can all be happier and healthier!